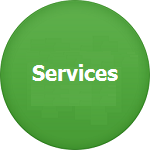 Teknest is an innovative and adaptive Engineering, Manufacturing & Information Technology, solutions provider serving public and private sector customers globally.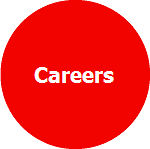 Teknest hires goal driven professionals with technical expertise and business acumen. Our employees work in highly influential technologies serving the clientele across the globe.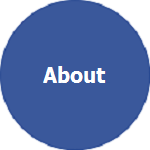 Incorporated in Michigan, Teknest, Inc. is founded as a technological business firm delivering Engineering, Manufacturing & IT consulting solutions consideration - resources, manpower, endeavor, opportunities & IT.