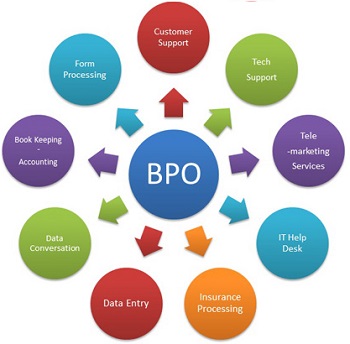 After several years of market depression and pessimism, enterprises seek partners who can take care of their business processes so that they can focus on growth. With its global reach, robust technology and world class people, Teknest is that partner.
Today, customers want to partner with BPO vendors who can add value to their business and provide competitive differentiation. To meet this need, BPO industry is evolving from a labor arbitrage "Lift and Shift" model towards a value driven Utility model.
Our services include
Finance and Accounting - Reduce operating costs to increase payment accuracy, accelerate your revenue cycle and better manage information.
Research and Analytics - From data gathering to equity and fixed income research, we deliver across the value chain. Services include portfolio/risk analytics as well as industry analysis.
Driving Predictable Business Outcomes - Leveraging technology, tools, and analytics we help customers transform operations onsite before shifting to vendor. Our industry specialists enable this transformation.